MyLittleAdventure starts here
If you love to travel, you might be often wondering "What to do and where to go during my trip". Good news, you don't need to focus on this question anymore, as we already made it for you.
MyLittleAdventure is a smart travel inspiration search engine, which helps travelers to find the best things to do in any destination according to their own interests. All you need is to choose the name of the city, set up your preferences and get your personalized recommendations among more than 150 000 tours and activities listed on our website.
Start your adventure
Why MyLittleAdventure?
Travel is easy
We choose for you the best things to do all over the world - get personalized recommendations for your destination and start to live unforgettable experience.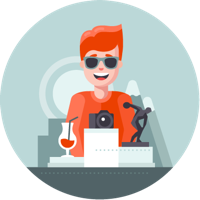 Best offers
World's largest selection of tours and activities provides you the most reasonable price - just set up your preferences and get the best deal.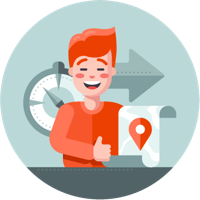 Customer service
We take care of your trip. If you have any questions, recommendations or you simply want to talk to us - don't hesitate to contact us.
The world's largest selection
Our travel platform is connected to more then 45 providers, such as GetYourGuide, Viator, Musement, CityDiscovery and many others. This cooperation with world leaders of online tourism market allows us to offer the best product at the best price. We take care about your trip and to do our best we never stop to grow up and improve ourselves.
Explore 8000 destinations around the world and find your best travel memories among 300,000 tours & activities!
---
And many others...
A dedicated team
MyLittleAdventure is a technological startup which was created in 2016 on sunny French Riviera in the city Sophia Antipolis, called also the Silicon Valley of France. The founder of a company, Valery Bernard, is a passionate by travels web developer, an expert in a computer science with more than 20 years of experience in this field.
After working in such a companies as Amadeus and AirFrance, Valery decided to create his own entreprise. He assembled a team of 4 talented like-minded people and created with them a unique platform, which helps people all over the world to make the best of their holidays.
Nowadays the site is runned by enthusiastic team of engineers and e-tourism specialists. MyLittleAdventure offers today the biggest choice of unforgettable travel experiences in the world, with 56k restaurants, 245k tours and activities, 30k experiences with locals and 45k live events to book in more than 6k destinations.
Valéry BERNARD
CEO
Bertrand DUHAMEL
Co-Founder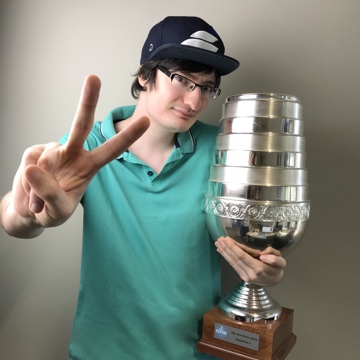 Alexandre KOVAC
Backend / Golang evangelist
Johnny RAHAJARISON
Machine Learning expert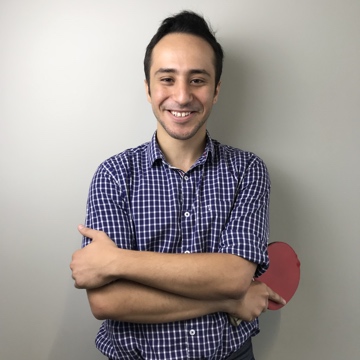 Karim GAWISH
Software engineer
Daria KLIEVTSOVA
Marketing specialist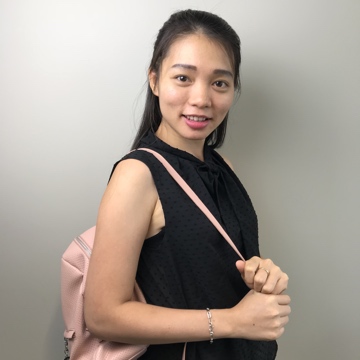 Man Chi PHAN HOANG
Communication
Tiphaine COGNET
Marketing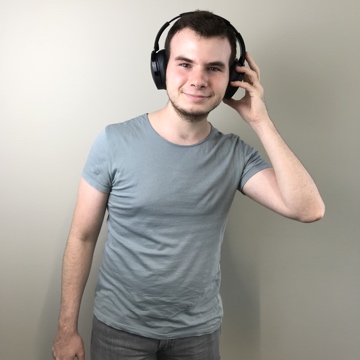 Clément TINARELLI
Web developer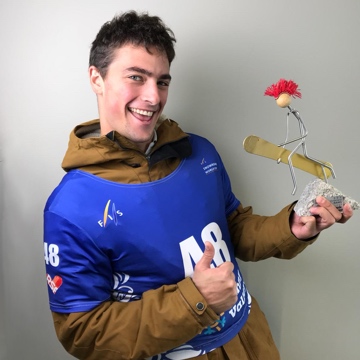 Pierre RAMOIN
Backend developer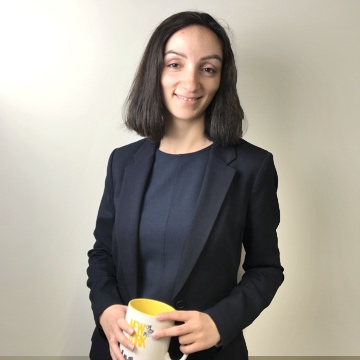 Lilit JANIBEKIAN
Digital marketing
Martin MONCHAL
Software Engineer
Justine SARREY
Press relation
Awards & Programs
Next Tourisme 2016
Next Tourisme conference in Google Paris premises tackles the key themes of innovation in tourism, from marketing to online sales through artificial intelligence and the future of Travel. MyLittleAdventure has won the hearts (Public prize) of tourism professionals including the executives of the largest travel companies: Air France, Carlson Wagonlit Travel, AirBNB, AccorHotels, Club méditerranée, Voyages SNCF and more.

MyLittleAdventure winner of the Public prize
Speaker 2017
Tourisme Innov 2017
Tourisme Innov is a startup challenge and a Regional program of PACA CCI, supported by the Provence Alpes-Côte d'Azur Region. More than 120 startups enter the competition. 12 Startups where invited for the final session in the beautiful chateau Lacoste domain. MyLittleAdventure was the winner of this 2017 edition.

And the winner is?
MyLittleAdventure 2017 Winner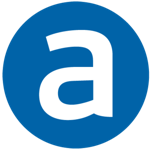 Amadeus Explore
Amadeus Explore is a dedicated program to promote growth opportunities for startups. MyLittleAdventure joined this program in 2018 and starts implementing its recommendation technology within different Amadeus' teams.

Amadeus explore website
MyLittleAdventure partnership
Partners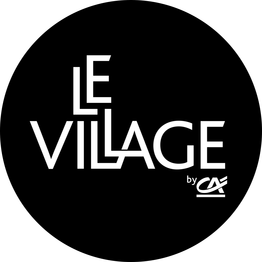 Le VillageByCA Sophia
The Village by CA is a unique ecosystem where startups and large groups cooperate to innovate together. We choose to join the VillageByCA program in Sophia Antipolis for the next two years. We are pretty confident that this great ecosystem of partners (Amadeus, IBM, SAP, CCI) will boost our development!

MyLittleAdventure
Human of the Village
Chambre de Commerce et d'Industrie - Cote Azur / Marseille
We are gratefull for the support of both the CCI Marseille and the CCI Cote d'Azur in the development of our company.

CCI Nice Cote Azur
CCI Marseille
BPI France
Bpifrance, the French Public Investment Bank and ECA to boost your business. We choose BPI to help us to grow fast thanks to their financial support.

Read more
They are talking about us
Our partners

Glim traduction
French professional translation agency
Glim is in charge of all our translation projects in more than 14 languages. We recomend Glim agency for all professional and complex translation projects for web, marketing, legal and complex documents.

Krokrodeal Agency
Our best partner for promotional goodies
We rely on this French communication agency for all our promotional objets such as our sweat shirts, sun-glasses and so on.
We also love their ethical goodies on objetsecologiques.com website for all ecological promotional products.
Contact
You can easily contact us for any information, ideas or comments.
We really care about our customers, partners and all visitors of our website. So we will do our best to give you an answer within 24h!
Skicka oss ett e-postmeddelande
Kontakta oss gärna om du har frågor, idéer eller feedback.
Skicka oss ett vykort!
Dela gärna dina bästa reseupplevelser med MyLittleAdventure.
MyLittleAdventure
Le VillageByCA
Rue claude Daunesse
06560 Valbonne
France